Jobs in Iowa are located throughout the state around the Bloomfield, Carroll, Ames, Iowa Falls, Leon and northwest Iowa areas.
---
Our Operations in Iowa
A majority of our operations in Iowa are farms and the teams that support their operations. Seaboard Foods and their partner producers operates more than 370 farms that specialize in the different stages of the pig's lifecycle, including sow farms, nursery farms and finisher farms. Seaboard Foods also operates a feed mill in Iowa Falls which mixes specialized feed rations.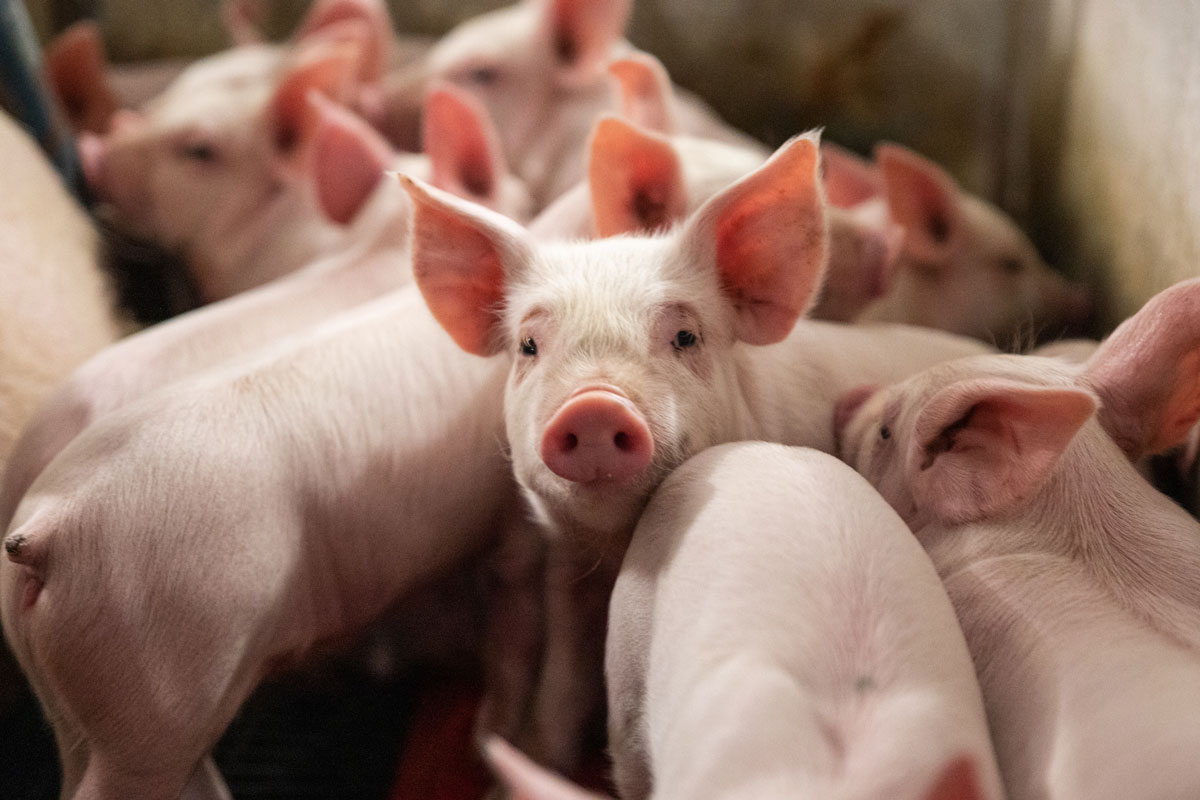 Life in Our Iowa Communities
Iowa is known for small-town farming communities with an emphasis on education and safety
All towns are within reasonable driving distance to a Walmart or shopping mall
Recreation: movie theaters, restaurants, fitness centers within reasonable driving distance or in the towns
Neighborhoods are filled with welcoming, friendly and family-oriented people
Town festivals are common in these communities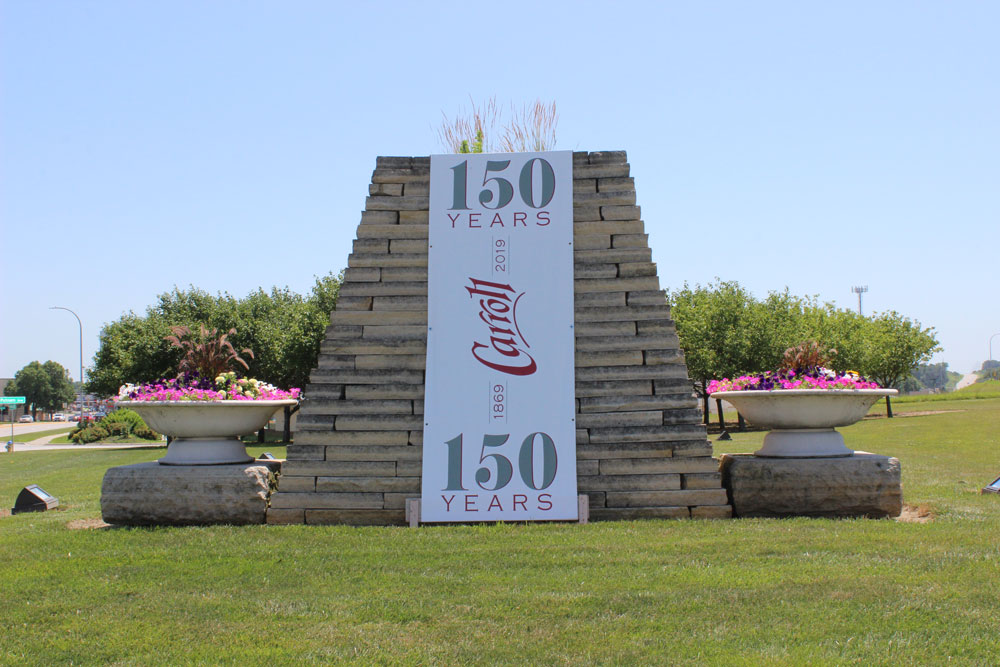 Animal caretakers and farm managers
Animal loadout team members and crew leads
Administrative support
Class A CDL drivers
Environmental resource management specialist
Feed mill operators, maintenance technicians, and supervisors
Farm maintenance technicians and supervisors
---