Partnering with Educators to Build the Future
Education is the key to growing a strong business and a vibrant community. And no one is more important to developing tomorrow's talent than educators. That's why Seaboard Foods has forged strong ties with teachers, counselors and administrators at local schools and technical schools as well as professors at two-year colleges and four-year universities. If that's you, we'd love to meet you!
---
Supporting Local Schools
Let's talk about how we can get involved with your schools' careers program or helping students understand local businesses. Seaboard Foods can provide:
Interview tips and skills
Resume building workshops
Career readiness and college preparation
Agricultural education sessions
Career exploration fairs
Advisory boards
Tours of the Seaboard Foods' connected food system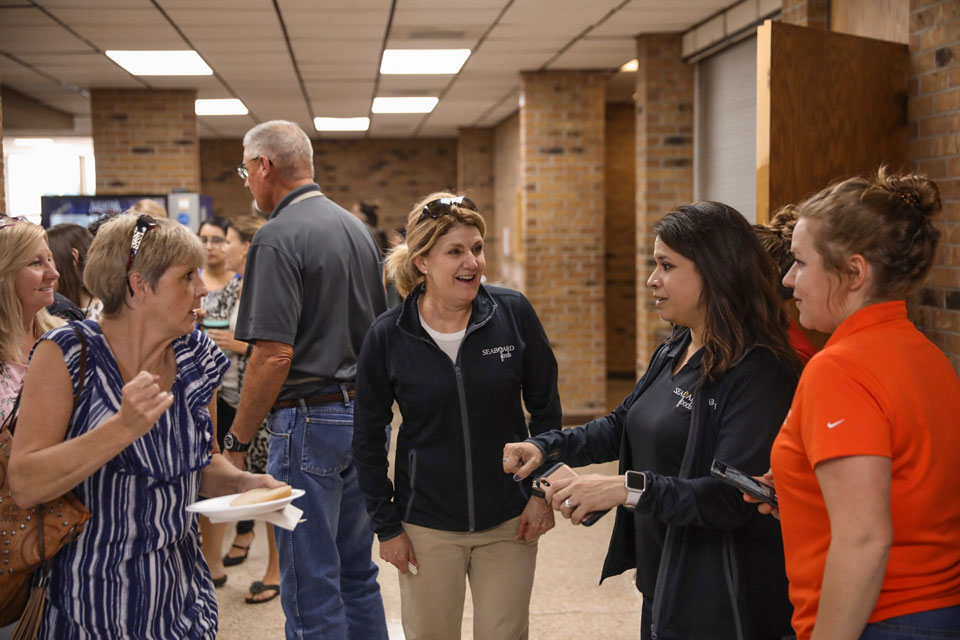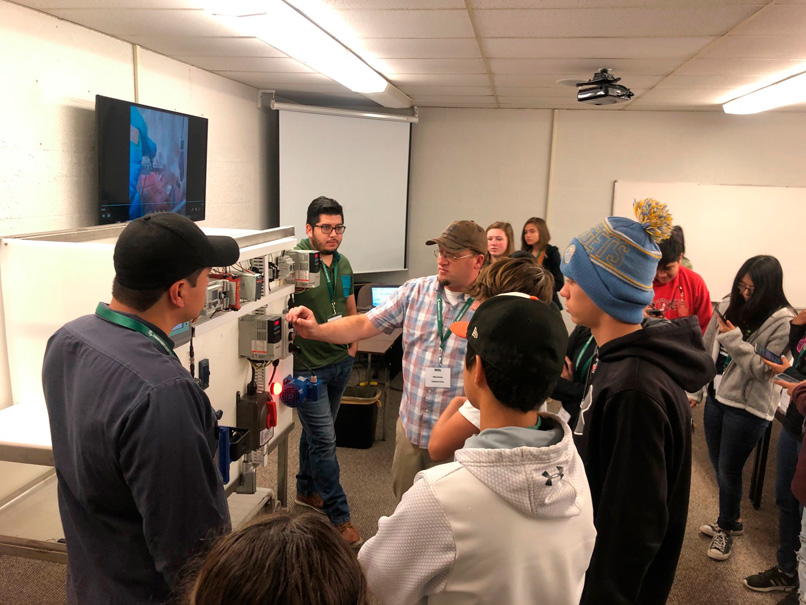 Supporting Higher Education
Seaboard Foods has dedicated offerings to support educators and students at local technical schools as well as two-year colleges and four-year universities. Seaboard Foods can help students put their education to work by finding a career that is challenging, interesting and allows them to make a meaningful impact.
Educator Learning Experience
Each year, Seaboard Foods invites local Guymon, Okla. educators from high schools, technical schools and colleges to spend a day with us, touring our connected food system and getting a close-up look at our industry and the opportunities that exist for area students. Goals for the annual event include:
Strengthening the relationships between Seaboard Foods and community educators, while encouraging collaboration
Creating awareness about desired employee skillsets and employment opportunities for students with all levels of education and interests
Building career-ready members of society by providing real-world business and industry needs to the classroom, while reinforcing classroom programs and priorities