Equipping You for the Job and Your Future
Our employees bring their own skills and talents – and a hunger to learn and know more about our industry. Work environments teach their employees and give them skills to use throughout their lifetime. We're committed to continually learning and improving every day.
---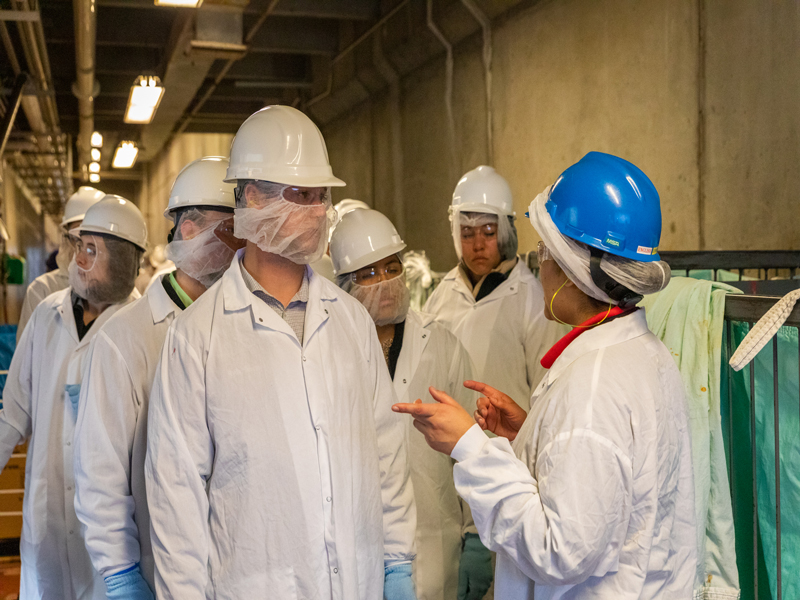 Certification and Development Focused on You
Helping you do your best work in a safe environment starts with quality training. We provide thorough training, using hands-on instruction and computer training programs when appropriate to maximize learning and retention. Our training programs include:
Transport Quality Assurance (TQA)
Pork Quality Assurance (PQA Plus)
Licensed Managed Feeding Operation (LMFO)
Humane Animal Handling
Class A CDL Driving Certification
Knife Skills Certification
Train the Trainer
---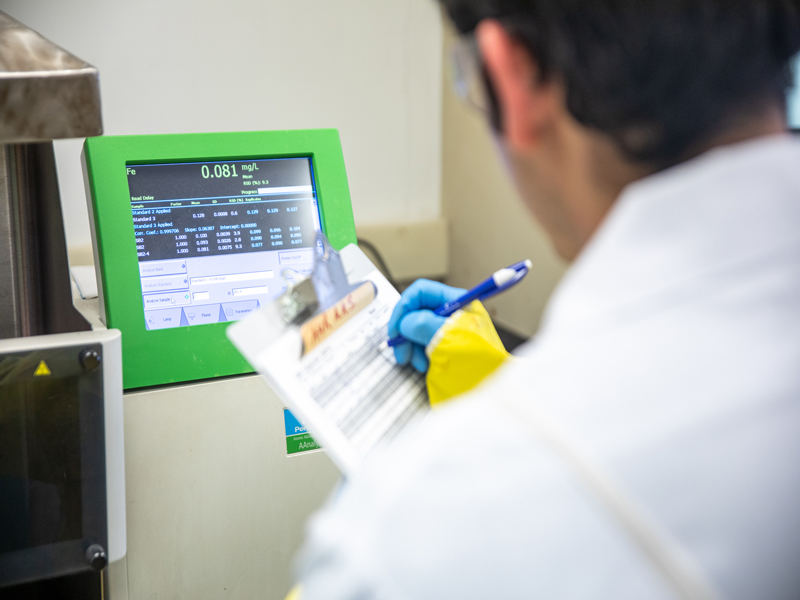 Invest in Your Education
You know what skills you need to develop to reach your career goals. If you decide to pursue an undergraduate degree, Seaboard Foods will reimburse up to $4,000 annually toward your tuition.
---

My training was extremely hands-on, and I immediately jumped into all the tasks required to successfully run a farm. I think it's the reason people can become successful in this company. It was in-depth and detailed, so I completely understood how our operation works.
– Alex W., Sow Production Manager, Guymon, Okla.

Providing training to ensure employees feel comfortable and safe in their current role is one of our main training goals at the plant. We also want to provide learning opportunities, skills and confidence, so they can grow their skillsets for their future.
– Elena G., Training and Orientation Manager, Guymon, Okla.
---