Making a Difference in Our Communities
We have deep roots in the communities we call home. We work, play and raise our families here. We care. Seaboard Foods improves the quality of life in ways that helps lift our neighbors allowing them to thrive.
---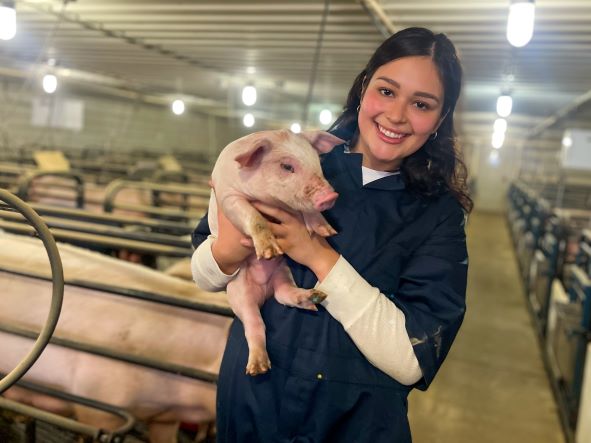 College Students Explore Pork Industry and Career Opportunities through Seaboard Foods' Winternship
Last week, 23 students from 16 colleges participated in Seaboard Foods'annual Winternship program. The week-long Winternship provides an opportunity for students to explore the operations of a connected pork production company, network with company experts, better define career paths and gain knowledge about how pork is produced.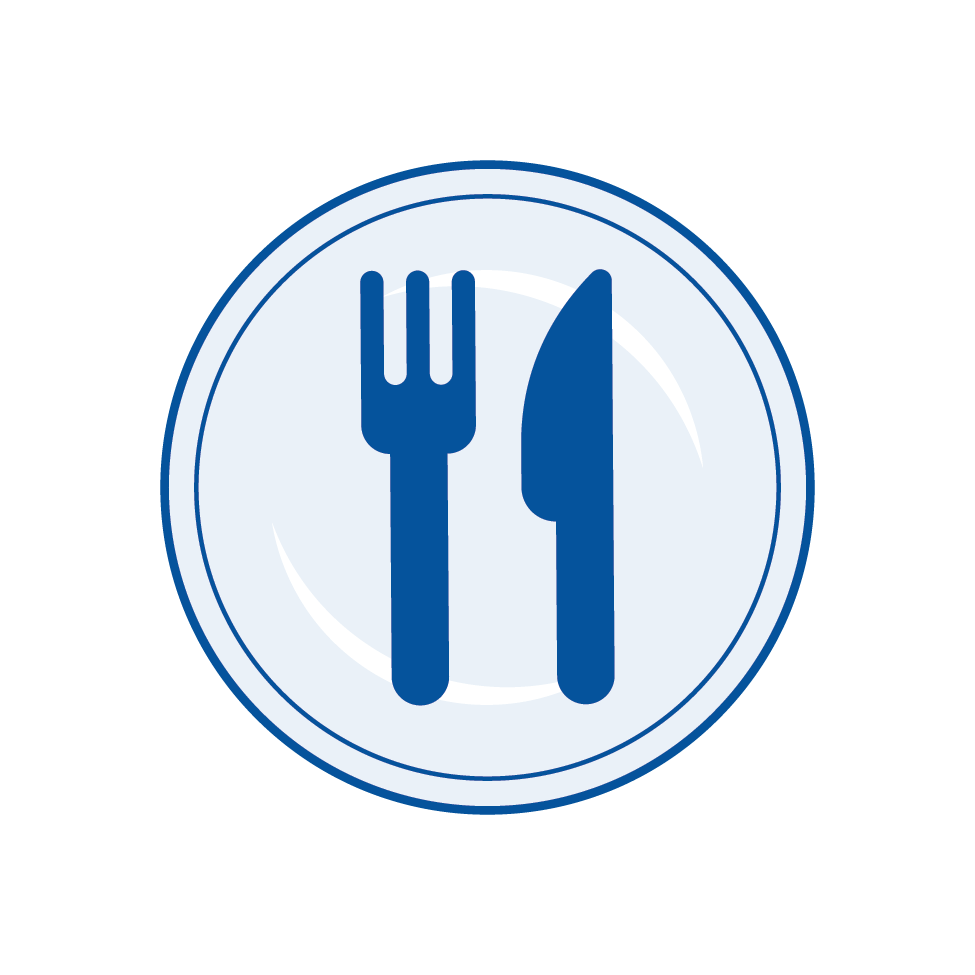 Bringing People Together with Food
Nothing is more rewarding than producing wholesome pork to feed the world. Bringing support and comfort with warm pork meals to those in need is the right thing to do. Seaboard Foods is honored to leverage our resources to provide relief and fellowship by donating pork to food banks like the Community Food Bank of Eastern Oklahoma and our charity partner Operation BBQ Relief®.
read how pork brings people together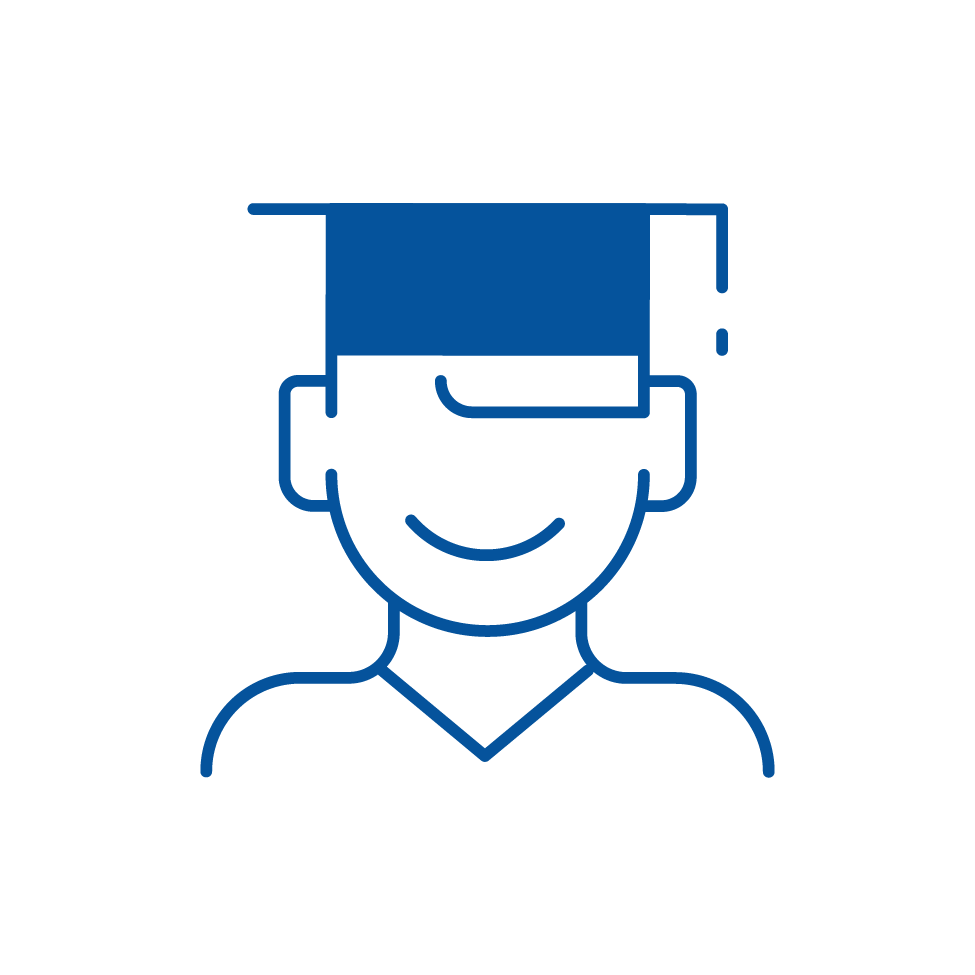 Fueling Education
Investing in learning at every level improves communities. Seaboard Foods awards 65 student scholarships, sponsors education programs and donates valuable tools to schools. Working with local teachers and community college leaders from Oklahoma, Kansas and Texas helps provide educational opportunities for teachers and their students building stronger communities.
read more about how we support education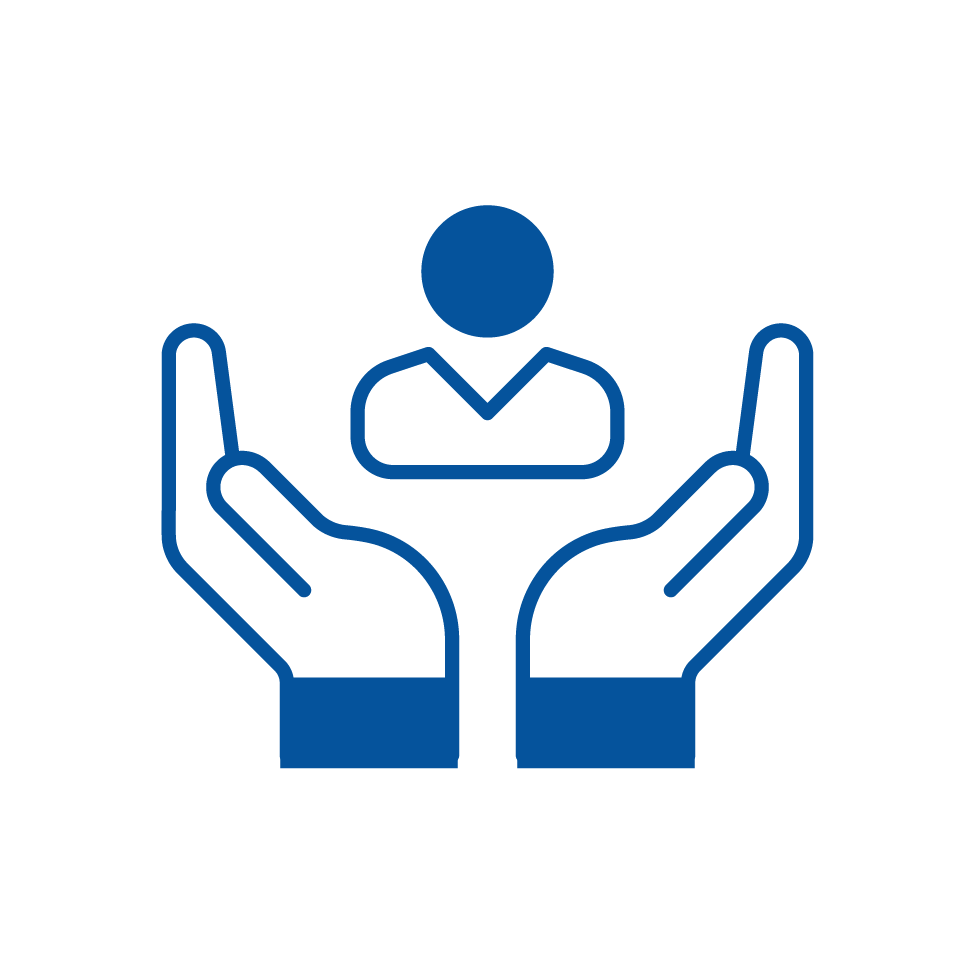 Serving Hometowns
Serving our hometowns through employee volunteering and leadership builds stronger communities. Helping recognize graduating high school seniors with an annual celebration is one example of how we honor special accomplishments in the community.
read about how we serve our communities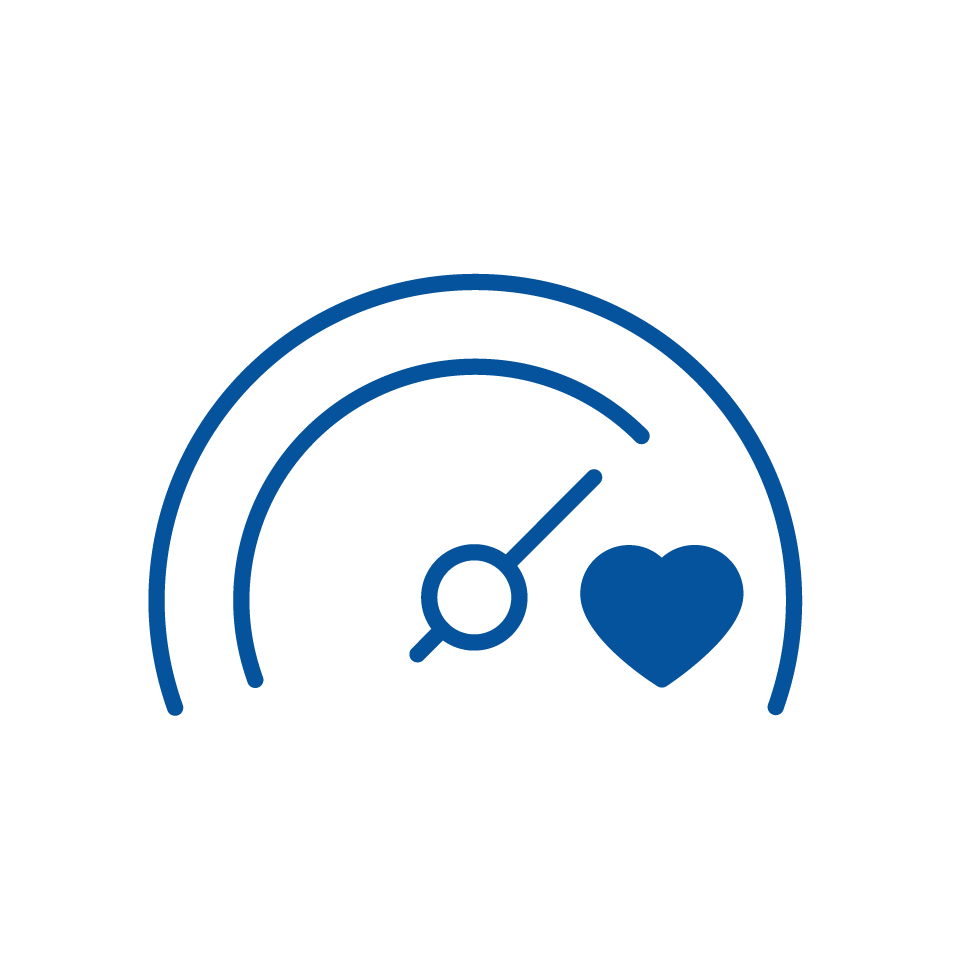 Enriching Communities
Making an impact on the quality of life for people where we operate is in our DNA. By supporting social, sports and recreation activities, we build bonds with neighbors. Supporting first responders and community charities lifts our communities.
read how we help communities thrive