Let us help you work in the United States
Let us help you make your American Dream a reality. Our immigration services are here to support you and help make your life easier.
---
Renew your EAD
We'll help you renew your EAD (employment authorization document)
Seaboard Foods will pay for or reimburse legal fees and government filing costs
We'll provide a third-party attorney to assist with your EAD renewal if needed
All employees on an EAD at Seaboard Foods are eligible
No waiting period – start the process as soon as your EAD needs renewed
Get your Green Card
Certain positions may be eligible for permanent resident assistance based on length of service
Seaboard Foods will pay for all legal fees and government filing fees associated with the permanent resident status for those who qualify with the U.S. government
We'll provide a third-party attorney to assist with your permanent resident status
Employees with a year or more of service with Seaboard Foods are eligible
TN professionals
Hold a four-year degree from Mexico or Canada in a qualified program
Work in one of our qualified TN positions as an animal breeder, mechanical engineering technician, electrical engineering technician, refrigeration engineering technician, feed mill engineering technician, or food science quality technician
Seaboard Foods will pay for the I94 or TN visa to be extended, corrected, or renewed as appropriate
We'll provide a third-party attorney to assist with your extension, correction, or renewal process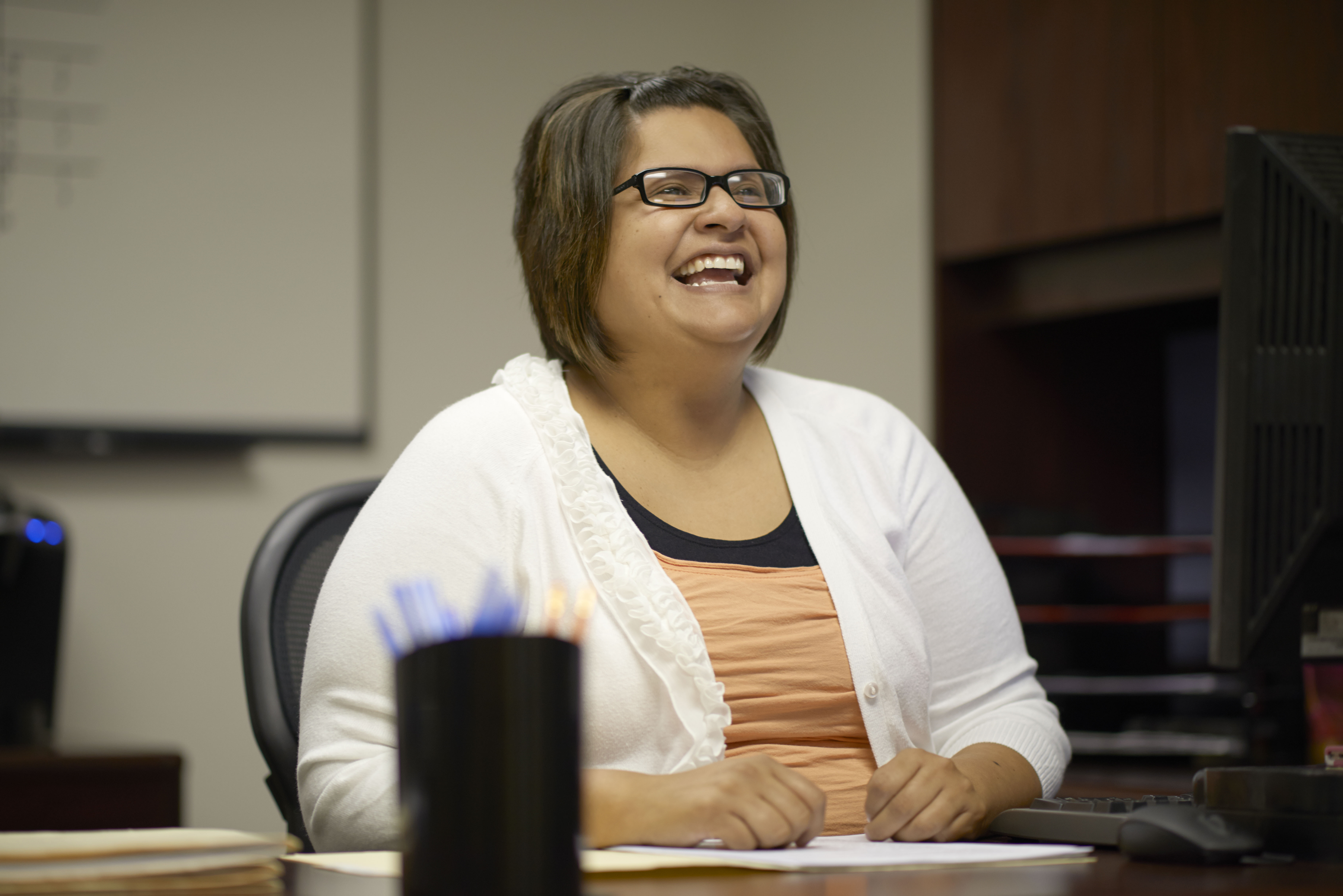 U.S. citizenship
Seaboard Foods will reimburse up to $725 for employees who obtain U.S. citizenship
We make life easier for you
by providing transitional services to help you settle into your new job and community
30-days free housing
30-days free housing for those moving 100+ miles
Travel reimbursement
Travel reimbursement with moving assistance for over 100 miles
Employee referral bonus
Opportunities to earn extra money with $1,000 employee referral bonuses
Transportation
Transportation to and from work provided for Guymon plant employees
Transportation
Assistance finding transportation to and from work in other locations
Permanent housing
Support to transition you into permanent housing
---
Benefits
Comprehensive medical benefits and perks that add value to you and your family's lives
Discounted pork products
Each quarter, employees are able to purchase bulk meat products from Seaboard Foods and Daily's Premium Meats at a discount
Traditional medical benefits
Traditional benefits such as medical, dental and vision, with additional benefits like 24/7 virtual access to a doctor or therapist and more
Healthcare clinics and shots
We make staying healthy easy and convenient for employees by providing onsite health clinics including dental, flu shots, COVID-19 vaccines, mobile mammograms and vision
Retirement savings plans
Our 401k plan allows employees to be fully vested after one year and includes a company match
Tuition reimbursement
We add value to our employees' lives with tuition reimbursement of up to $4,000 for undergraduate studies and $5,000 for graduate studies
Training and educational opportunities
45+ training programs to help our employees improve their job and personal skills
Paid time off
All employees receive paid time off to refresh and take a break
Appreciation gifts
We reward our employees for celebrating work anniversaries and more
Paid holidays
All employees receive paid holidays each year
Questions? Contact our immigration team!
*See Seaboard Foods immigration department for policy details and eligibility requirements.
*All immigration services provided dependent on qualification with the United States government.