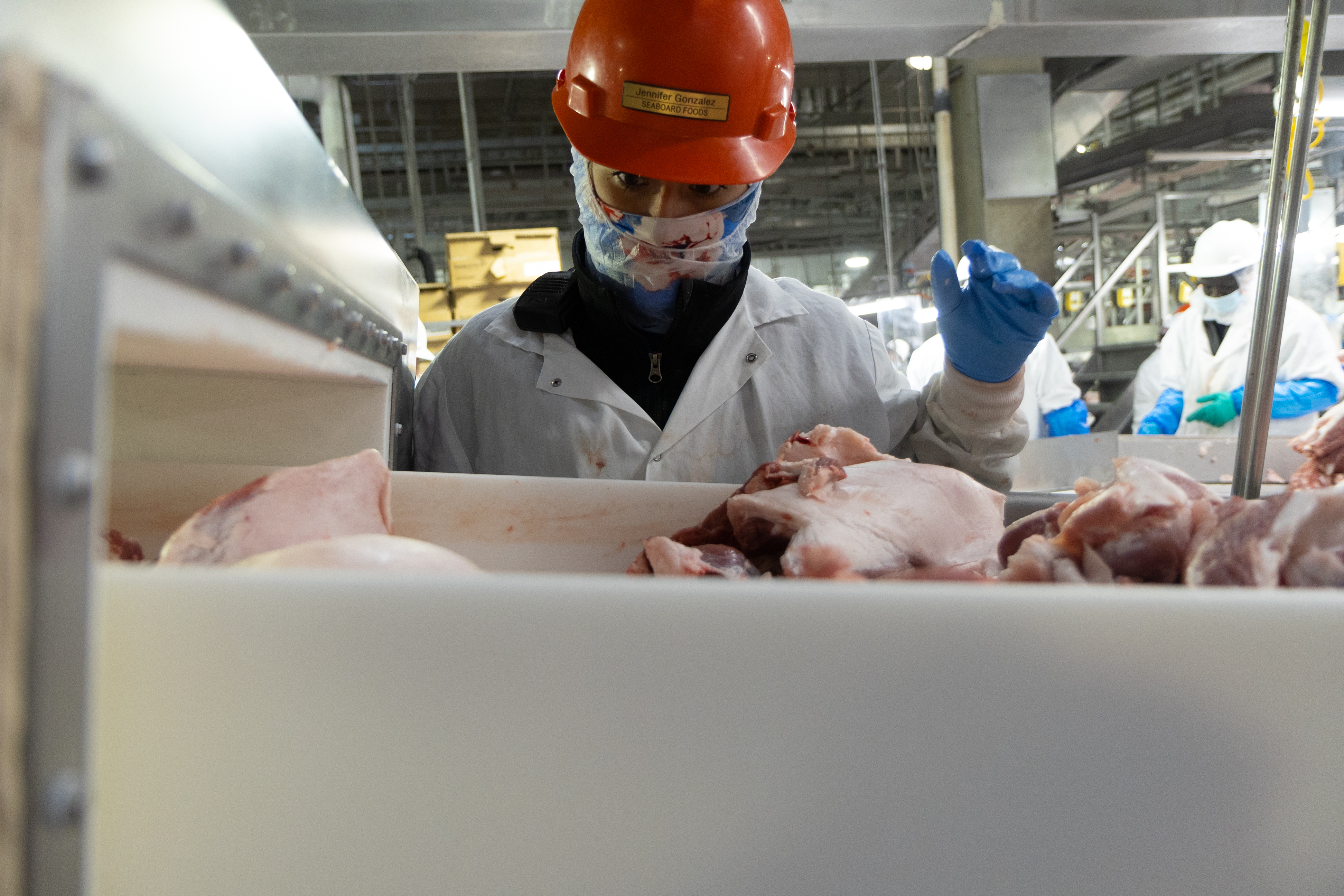 State-of-the-art Processing for Wholesome, Nutritious Pork
Seaboard Foods markets and sells fresh pork products from three modern processing plants, all within our connected food system. To ensure pork safety and consistent quality, our processing teams are monitored by QA inspectors and adhere to our extensive food safety program.
Seaboard Foods Processing Plant in Oklahoma
We own and operate a 900,000-square-foot plant in Guymon, Oklahoma. Recently expanded in 2020, the plant is equipped with the latest technology to produce safe, delicious and nutritious pork.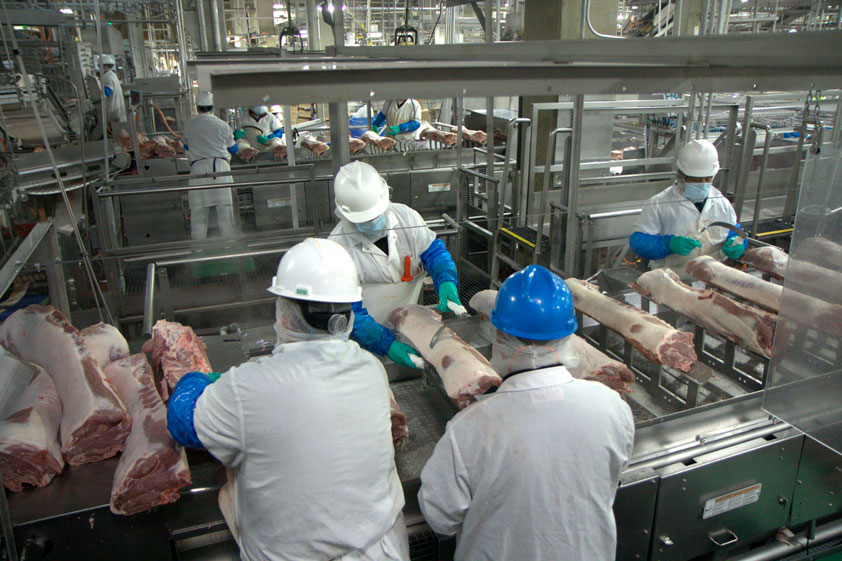 Guymon pork processing plant is SQF certified *
We produced delicious, safe pork with ZERO product recalls in 2022 *
* 2022 Seaboard Foods Sustainability Highlight Report
---
Our Processing Partners in Our Connected Food System
Triumph Foods
This group of independent pork producers owns and operates a plant in St. Joseph, Missouri. The producer-owners of the Triumph Foods plant have aligned with Seaboard Foods. The plant follows a controlled, connected pork production model similar to the Guymon, Oklahoma, food system to ensure product consistency and quality between the two plants.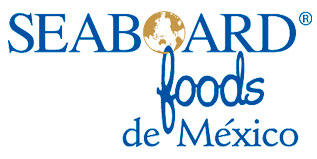 Seaboard Foods de México
This fresh ham plant, a joint venture between Seaboard Foods and Triumph Foods in Reynosa, Tamaulipas, Mexico, bones hams from the connected food system.