KANSAS CITY, Mo. – To further Prairie Fresh's commitment to the sport of competition barbeque and encourage amateur barbeque enthusiasts to try the sport, Prairie Fresh is pleased to launch the Prairie Fresh Rib Battle Series in partnership with the Kansas City Barbeque Society (KCBS). The Rib Battle Series will incorporate a One-Meat Rib contest to KCBS sanctioned barbeque contests across the United States.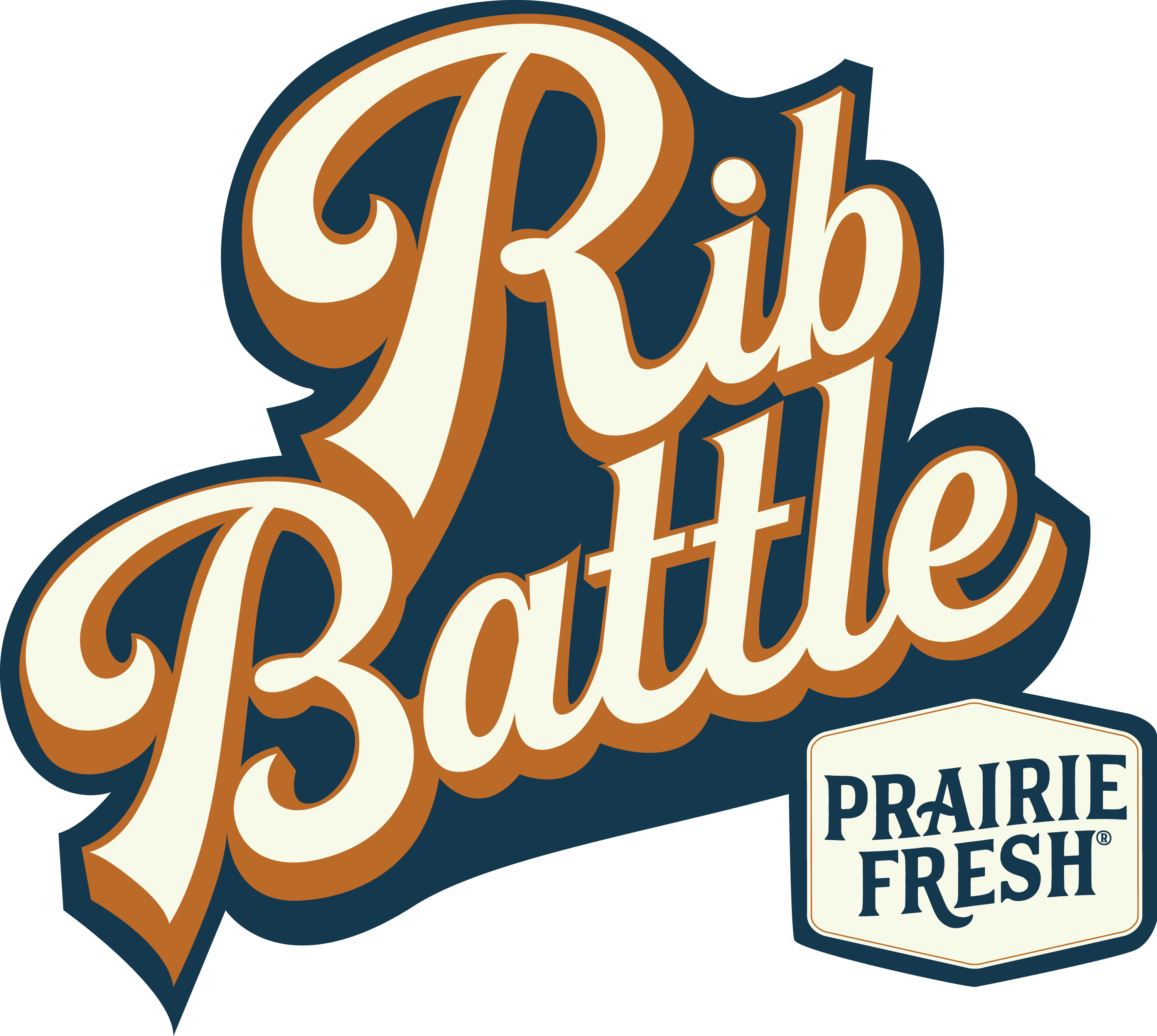 The Rib Battle Series will be open to both grilling and outdoor smoking enthusiasts, as well as Master and Backyard series competition pitmasters. The Rib Battle Series will add thousands of dollars in extra prize money and bragging rights to barbeque competitions across the U.S. Winning pitmasters will be featured across KCBS and Prairie Fresh digital platforms. Barbeque contest organizers will have a chance to add another exciting element to their contest, sponsored by Prairie Fresh.
"At Prairie Fresh we love barbeque and are proud to continue offering programming with the food sport of competition barbeque," said David Eaheart, senior director of communications and brand marketing for Prairie Fresh. "We are delighted to bring additional options for Contest Organizers, Pitmasters, and the grilling community to get involved and show off their love of ribs."
"One of the questions we hear from Contest Organizers and Grilling Enthusiasts alike is how to give community members who love to grill and smoke meat in their backyard a chance to try competing in barbeque contests without going straight to the pro level," stated Emily Detwiler, chief executive officer of the Kansas City Barbeque Society. "The Prairie Fresh Rib Battle Series is a great way for the community to come out with their grill, smoker, charcoal and ribs to test their skills and have their food judged by Certified Barbeque Judges! Competition pitmasters will enjoy it as another avenue for prizes, trophies, bragging rights and points. It truly is a win win for all involved."
As part of the Prairie Fresh Rib Battle Series, Rib Battle will be integrated into 10 KCBS-sanctioned barbeque competitions across the country. Active KCBS member pitmasters will earn KCBS Rib Team of the Year points, in their respective series, for each Rib Battle contest in which they compete. To learn more about the Prairie Fresh Rib Battle Series and to check for updates on scheduled events and dates, please visit www.kcbs.us or PrairieFresh.com.
###
About the Kansas City Barbeque Society
The Kansas City Barbeque Society (KCBS) is a nonprofit organization dedicated to preserving, celebrating, promoting and educating the public about barbeque as a distinctively American cuisine. KCBS is the world's largest organization of barbeque and grilling enthusiasts, with approximately 16,000 members in the U.S. and over 35 countries. KCBS sanctions nearly 400 barbeque contests worldwide each year; including destination contests such as the American Royal World Series of Barbeque© and the Jack Daniel's Invitational. The Kansas City Barbeque Society partners with brands and corporations to create custom barbeque events for consumers, as well as employee engagement. For more information, visit us online at www.KCBS.us, on Facebook at @KansasCityBarbequeSociety, on Instagram as @kcbbqsociety and on Twitter @KCBBQSociety.
About Prairie Fresh
Prairie Fresh® is the brand of a uniquely connected food system relentlessly seeking a better way to produce wholesome pork by purposely connecting every step between its farms and family tables around the world. Marketed and sold by Seaboard Foods, Prairie Fresh is a proud supporter of The Kansas City Barbeque Society and the official pork supplier to Operation BBQ Relief (OBR). Since 2015, Prairie Fresh has donated more than 3 million servings of pork to OBR for disaster relief and other programs. For more information, visit prairiefresh.com or follow on Facebook and Instagram @prairiefresh.
Media Contacts
The Kansas City Barbeque Society
Emily Detwiler
ceo@kcbs.us
(816) 885-2943
Seaboard Foods
David Eaheart, APR
Sr. Director, Communications and Brand Marketing
david.eaheart@seaboardfoods.com
(913) 261-2621